November 21st: The Ombudsman promotes a photography exhibition entitled 40 years, 40 photographs, 40 photographers
The photography exhibition 40 years, 40 photographs, 40 photographers is organized by the Ombudsman as part of the celebrations of its 40th anniversary, promoting the photograph as a form of artistic expression.
These 40 pieces portray the Ombudsman's mission the human dignity and the human rights defense.
This exhibit is formed by 40 photos, winners of a photography competition which took place between March 1st and May 31st, in collaboration with the Portuguese Photography Centre and the website Olhares.com – Fotografia.online. It will be on display at the Portuguese Photography Centre, in Oporto, since November 21st.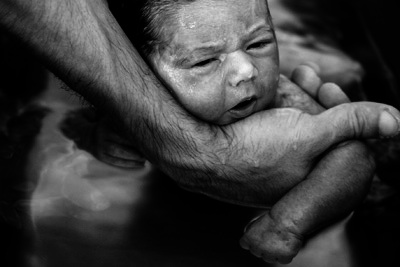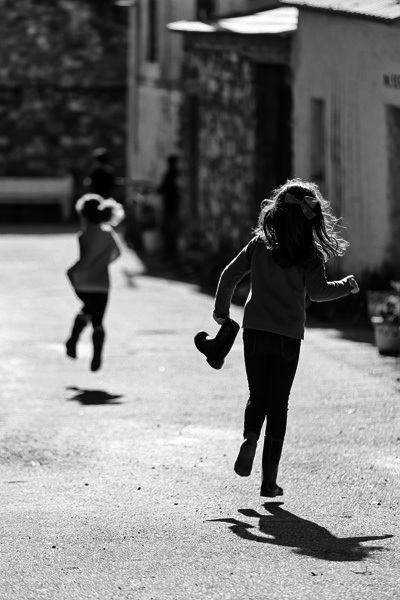 ©Daniel Carvalho ©Helder Coelho