The Ombudsman's Office receives a visit from the President of the Republic

On 21 October, the President of the Republic visited the Ombudsman's Office headquarters in Lisbon. On the occasion Marcelo Rebelo de Sousa addressed all the staff of the Ombudsman's Office, after a brief meeting with the Ombudsman Maria Lúcia Amaral.
To watch the video of the visit made by the services of the Presidency of the Republic click here.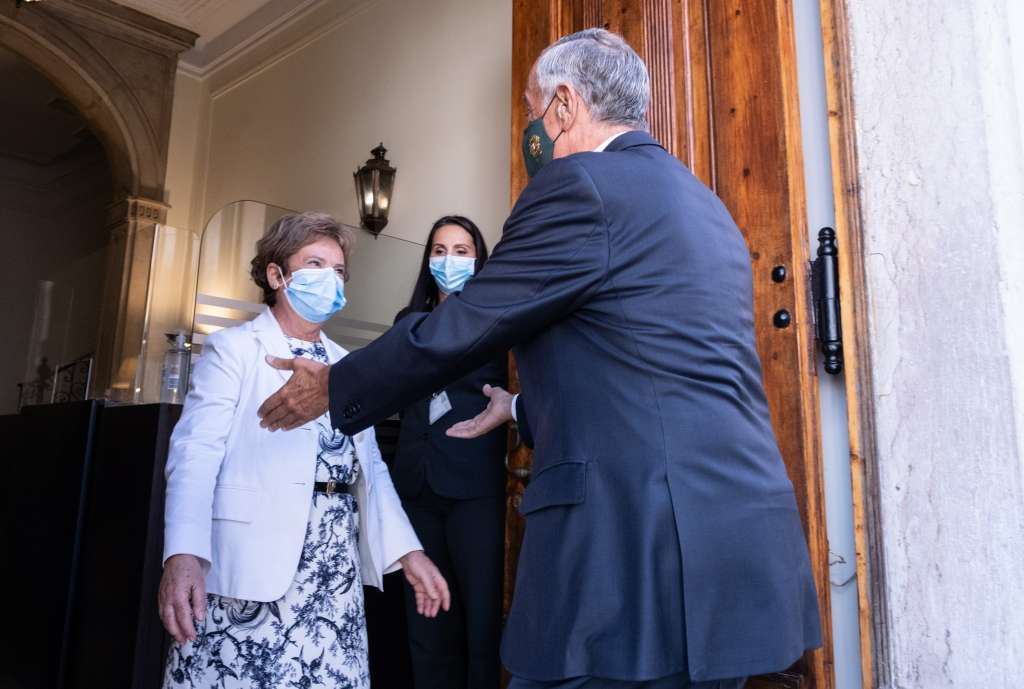 2021-10-21