New headquarters. Ombudsman is now located at Vilalva Palace
On the eve of its half-century anniversary, on 15 November the Ombudsman has moved its headquarters from Rua do Pau de Bandeira, in the residential neighbourhood of Lapa, to Palácio Vilalva, located between Rua Marquês de Fronteira and Largo de São Sebastião da Pedreira, in one of Lisbon's central hubs.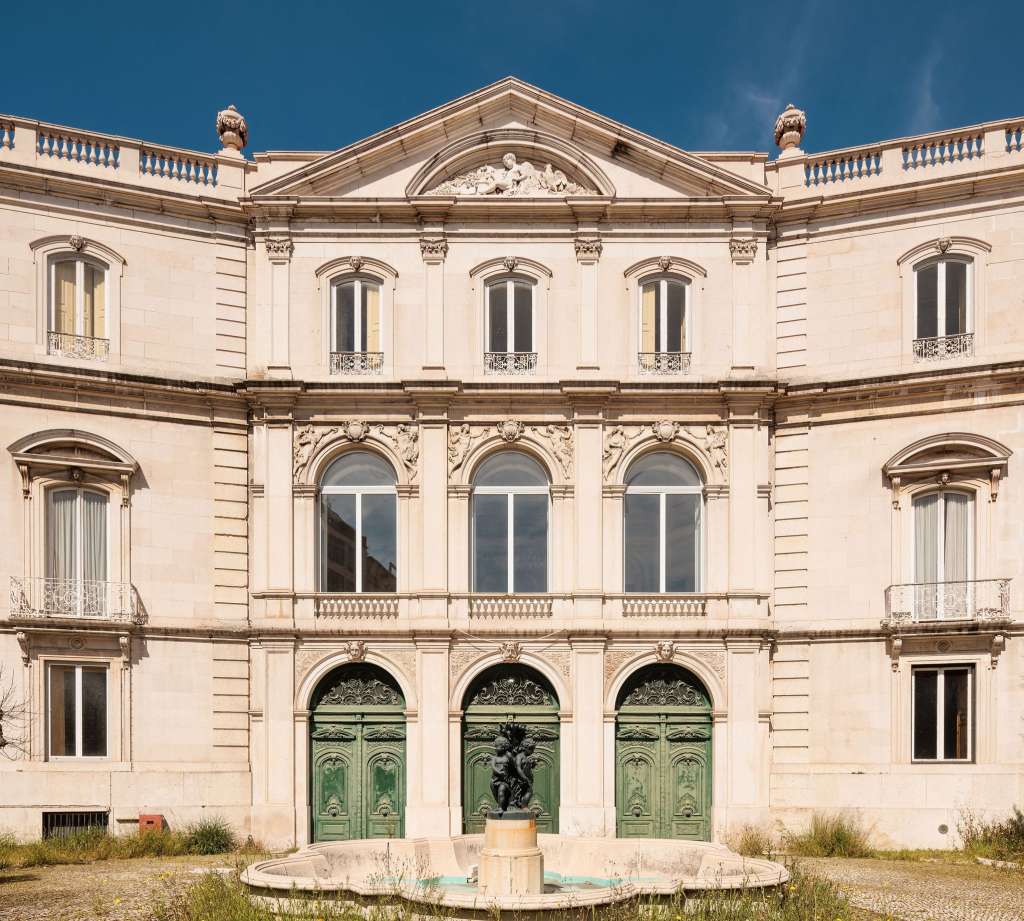 This fulfils a long-standing ambition to place the state institution created to defend citizens' rights and thus promote better public administration in an accessible, central and visible location in the Portuguese capital, similar to its European counterparts: the nearest metro station, São Sebastião da Pedreira is a three-minute walk away; and several bus lines pass by.
It is hoped that the new location will help the Ombudsman to be better known, particularly by those who are most vulnerable. It will offer an easier access for people with disabilities.
The public entrance is via Rua Marquês de Fronteira. Ppening hours and all other contact details remain unchanged.
PROVEDOR DE JUSTIÇA
Palácio Vilalva
Rua Marquês de Fronteira
1069-452 Lisboa

Public attendance
From 9am to 5pm, Monday to Friday

Blue Line: 808200084
Tel: (+351) 213926600/19/21/22
Fax: (+351) 213961243
General email: provedor@provedor-jus.pt
Website: http://www.provedor-jus.pt

Childline: 800206656
Senior Citizen Line: 800203531
Disabled Citizens' Line: 800208462


During this transition period, the Ombudsman's services remain fully operational. Public services will remain at Rua Pau de Bandeira until 14 November.

In the event of communication difficulties, please confirm your contact by an alternative means (email/telephone).
The Vilalva Palace once defined the city limits in the 18th century, as you can read here. Between 1946 and its extinction in 2006, the Military Government of Lisbon was based there. Its transfer to the Ombudsman for an indefinite period meets the requirement to operate in its own premises, as provided for in its Statute, as an independent institution with universal and free access, and was carried out under the terms of Order no. 2077/2023, of 13/02/2023, published in the Diário da República.
To find out more about WHO WE ARE AND WHAT WE DO, see HERE.