Ombudsman organizes Human Rights Colloquium in Funchal
The Ombudsman promotes in Funchal, on November 8th, the Colloquium "Universal Declaration of Human Rights – An Atlantic Look".
The initiative takes place as part of the 70th anniversary of the Universal Declaration of Human Rights and is sponsored by the European Union's DEMOS program, aimed at training public administration officials in the fields of citizenship education and procedural transparency.
The Colloquium will be held in the Auditorium of the Social Security Institute of Madeira and will be attended by Teresa Anjinho, Deputy Ombudsman, Miguel Albuquerque, President of the Regional Government of Madeira, Rafael Yanes Mesa, Deputy del Común of the Canary Parliament , Vânia de Jesus, President of the Madeira Housing Institute and Rubina Leal, Member of the Regional Assembly.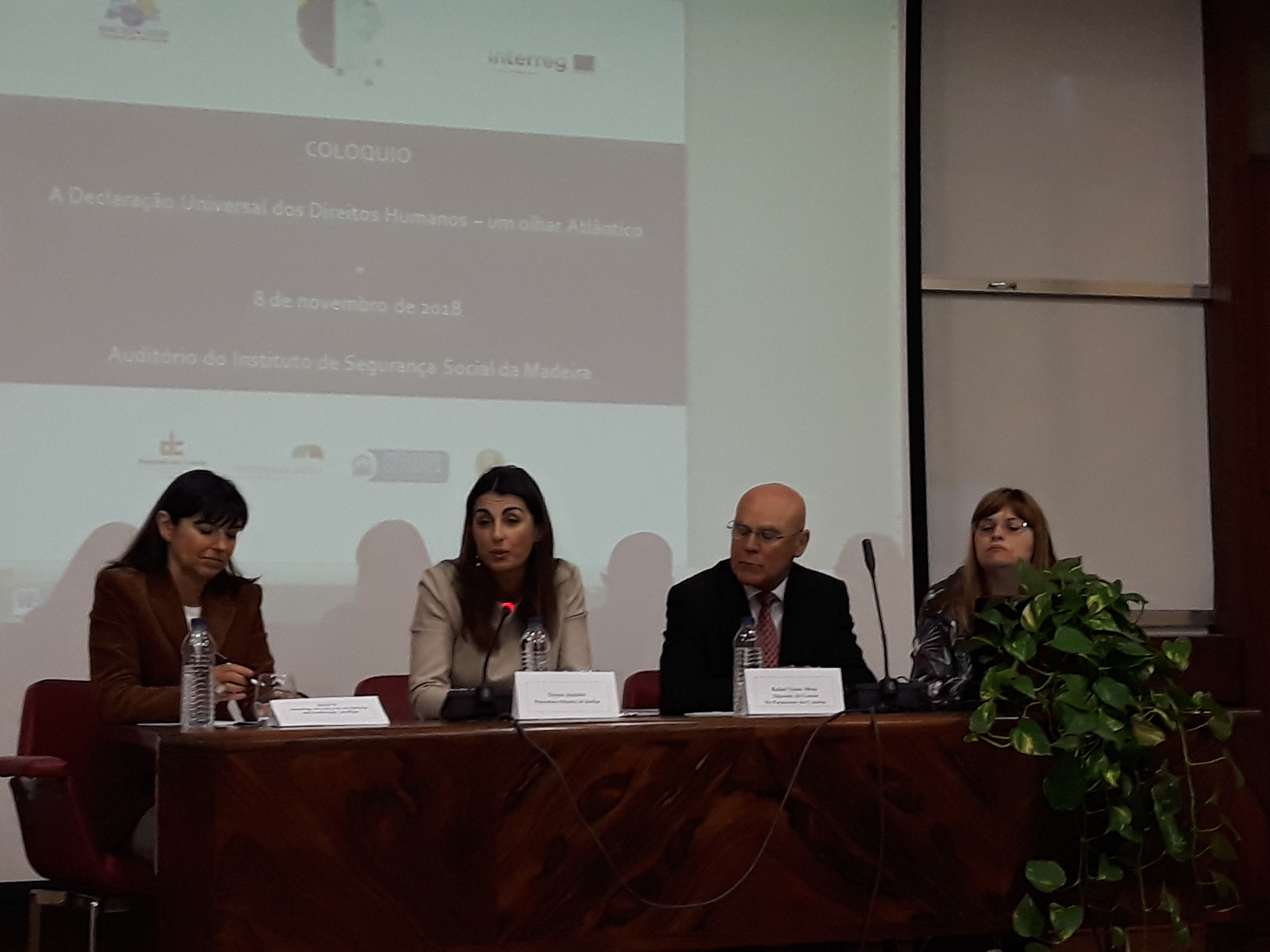 ing 1 Accent 4″ />